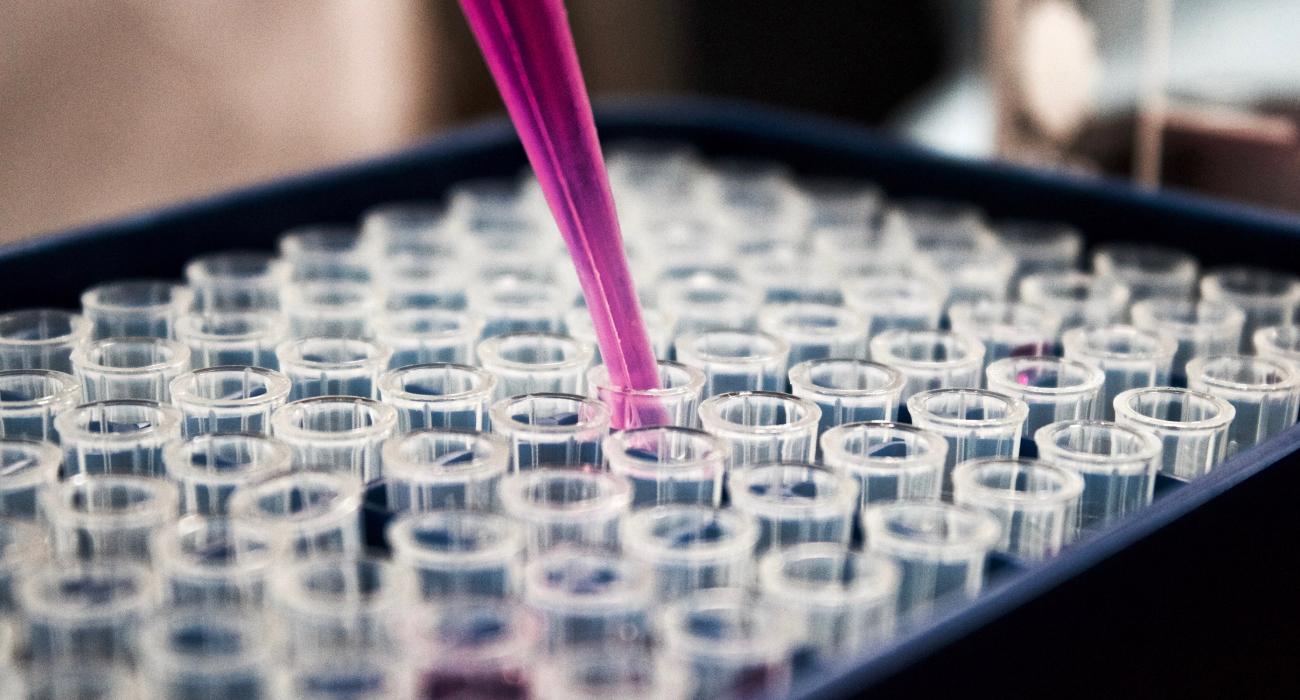 Food, Drug, Medical Device & Cosmetic
Arent Fox is a go-to firm for help at every stage of a product's life cycle. Our team advises companies regulated by the Food and Drug Administration and trade associations in the food and drug space in all aspects of their business.
Our work includes developing strategies for introducing new products and technologies, interacting with the FDA and DEA over approvals or clearances that might be necessary for the products  and technologies to go to market, coordinating promotional activities and post-marketing compliance with adverse event reporting, auditing manufacturing and distribution plants for compliance with FDA regulations, assisting with FDA inspections as well as recalls and market withdrawals; initiating and defending product challenges; and advising on the acquisition and sale of products and companies. 
Our Team
Our FDA lawyers and regulatory and scientific experts partner with our client companies every step of the way to navigate the legal and regulatory requirements enforced by the Food and Drug Administration, US Department of Agriculture, Environmental Protection Agency, Federal Trade Commission, Drug Enforcement Administration, Consumer Product Safety Commission,  and their state counterparts, as well as US Customs and Border Protection. 
Arent Fox has one of the leading Food, Drug, Medical Device & Cosmetic practices in the country. The team includes former attorneys with the FDA, Environmental Protection Agency, and US Customs and Border Protection, a bio-organic chemical scientist, and former trade association counsel. With this comprehensive array of backgrounds and industry expertise, we provide regulatory counseling for manufacturers, distributors, retailers, and trade associations from every sector that is regulated by the FDA.
Sectors We Help
Agriculture

Animal Drugs

Biologics

Biotechnology

Chemical

Cosmetics & Over-the-Counter Drugs

Devices

Dietary Supplements

Food & Beverage

Personal Care Products

Pharmaceuticals
Our Focus
Our clients rely on us with their product development and growth strategies. We counsel start-ups, Fortune 500 companies, domestic and foreign manufacturers, distributors, and retailers, leading industry trade associations, and private equity funds through every facet of their business cycle.
What We Do
Develop strategies to introduce new products and maximize product life cycle

Coordinate SOPs for manufacturing and promotional compliance

Prepare clients for government inspections and respond to inspectional observations

Coordinate ingredient/product safety reviews and claim substantiation reviews

Counsel on labeling and advertising requirements

Coordinate responses to receipt of adverse product information  and if necessary investigating and implementing product recalls, market withdrawals, and stock recoveries

Defend companies during regulatory and criminal investigations

Advise on import and export issues, securing product release and market entry into new markets

Handle all potential transactional matters, from mergers and acquisitions, to licensing/distribution/contract manufacturing/supply deals, to due diligence

Advocate for legislative and regulatory change
Key Contacts