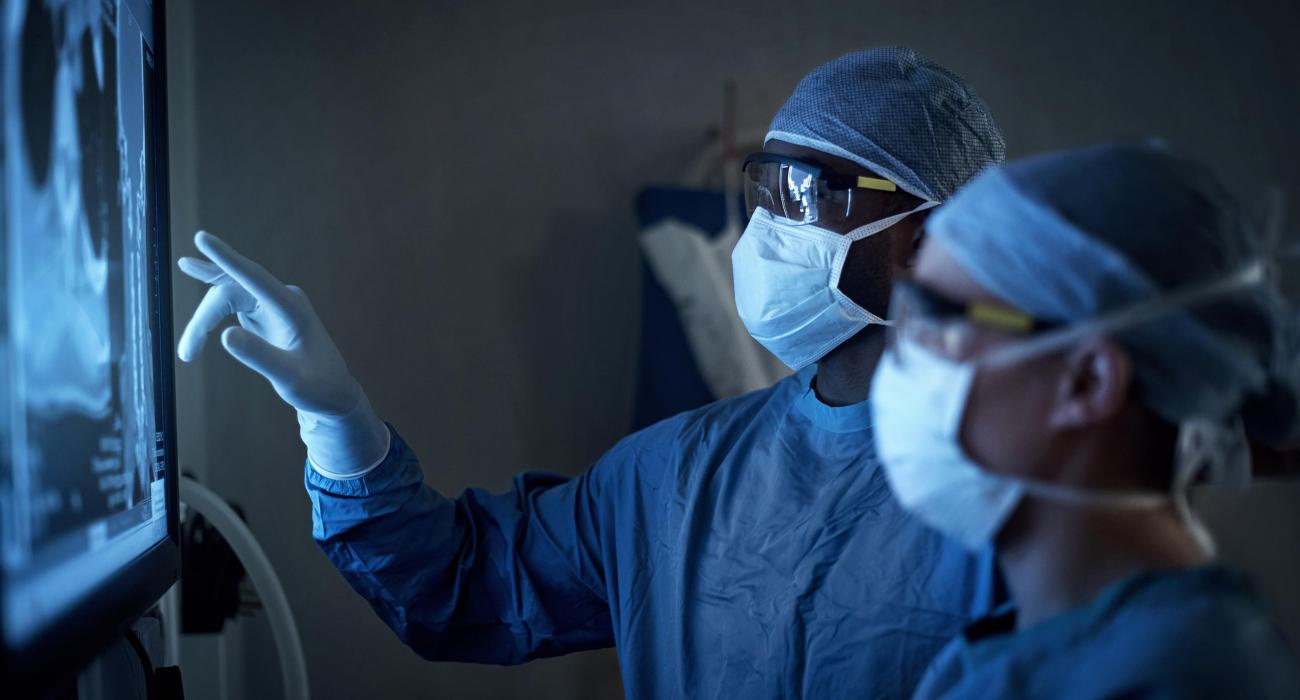 Health Care
Keeping You Afloat Amidst A Rising Sea Of Regulations
Our Health Care practice, with attorneys and professionals in Washington, DC, Boston, New York, Los Angeles, and San Francisco, is a true national practice, focusing on the key areas that define and drive the health care marketplace.
Our Focus
Our team of highly experienced health law attorneys and professionals comprises one of the oldest, most respected health care practices, providing counsel and representation on all legal and regulatory aspects of large-scale transactions, regulatory compliance, investigations, litigation, and health care IT. 
Arent Fox's Health Care attorneys and professionals have long served as trusted advisors to an array of prominent institutional health care providers, including hospital and integrated health systems, long term care facilities, clinical laboratories, dialysis facilities, ambulatory surgery centers, hospice and homecare agencies. We also provide counsel to pharmaceutical and medical device manufacturers on a broad range of issues, including coverage, reimbursement, pricing, health care-specific technology agreements, data sharing and cybersecurity, regulatory compliance and enforcement actions. In all of our engagements, we work to understand our clients' needs and anticipate the legal, technology, financial and regulatory challenges they face on a daily basis. Utilizing an integrated, multidisciplinary approach and relying on a deep understanding of the health care industry, we offer clients insights on innovative and cost-effective strategies to help them excel in an increasingly complex and competitive environment.
Arent Fox's commitment to excellence and dedication to its clients has been widely recognized by some of the most prominent legal ranking organizations in the world. Chambers USA and Legal 500 USA consistently recognize Arent Fox health care as a "leading practice." US News & World Report/Best Lawyers also named Arent Fox a leading national health care practice. In addition, several of our attorneys have been recognized as leading health lawyers by organizations such as Chambers USA, Legal 500 USA, LMG Life Science "Stars" and Super Lawyers, among others.
Our Attorneys
Our attorneys have experience working in key government policy-making and enforcement agencies, including the US Department of Health and Human Services (HHS), the Centers for Medicare and Medicaid Services (CMS), HHS Office of Inspector General (OIG), the Food and Drug Administration (FDA), the US Department of Justice and key congressional committees. We also have one attorney with clinical practice experience.
Key Contacts
Related Practices

Related Industries