John A. Gurtunca
Associate
John assists US and non-US clients navigate a complex range of international trade and national security-related matters.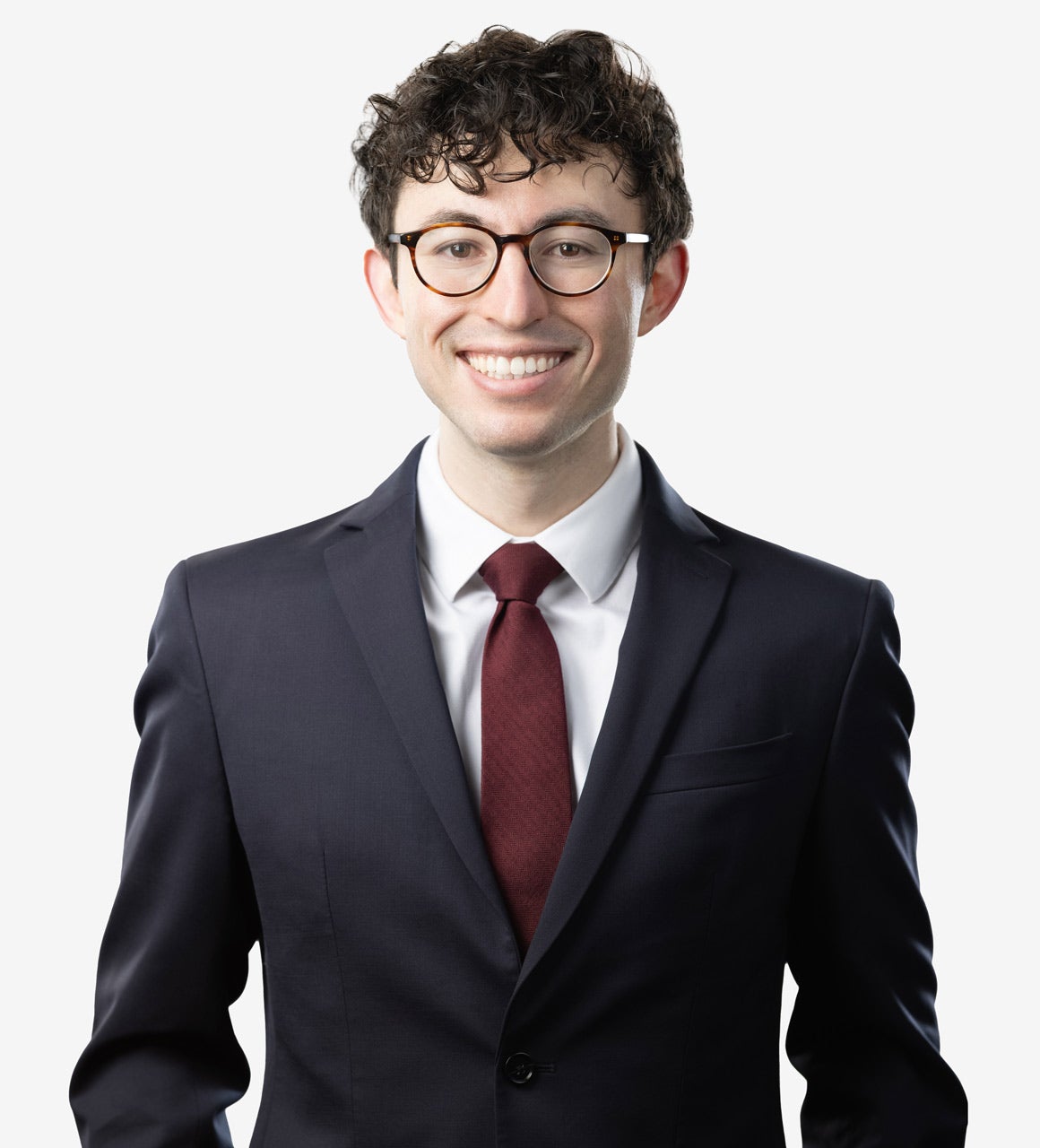 John has experience assisting clients with a variety of international trade matters, including those pertaining to export controls and economic sanctions, foreign investment screening (CFIUS), strategic technology policy, and trade remedy proceedings. John works with clients across a number of industries, including aerospace and defense, consumer products, information and communications technology, semiconductors, shipping, and manufacturing.   
Client Work
John helps large and small US and non-US companies understand and comply with the trade controls governing the export and re-export of civilian and military goods, software, services, and technology. He regularly advises clients with respect to the Export Administration Regulations (EAR), International Traffic in Arms Regulations (ITAR), and the Office of Foreign Assets Control (OFAC) sanctions and embargoes, and frequently assists clients with license applications, commodity classifications, compliance program design and implementation, audits, and voluntary disclosures to various government agencies, including the Directorate of Defense Trade Control (DDTC), the Bureau of Industry and Security (BIS), and OFAC.
John has experience helping US companies respond to US criminal and civil government subpoenas related to the export, re-export, or transfer of dual-use goods and technologies to foreign countries, and he has also represented individuals and entities seeking removal from OFAC's Specially Designated Nationals and Blocked Persons List (SDN List).
John also advises clients on a variety of national security-adjacent matters. He provides strategic counsel to investors, acquirers, and target companies navigating national security reviews before CFIUS, including advising them on the regulatory implications of various transactions and minimizing CFIUS implications. He also assists clients, including Global Fortune 500 companies, formulate and carry out strategies to impact policy and regulatory issues at the intersection of national security, trade, and technology by analyzing and tracking legislative and regulatory developments in key areas.
John also assists sovereign and corporate clients in a variety of trade remedy actions. John has experience assisting clients in the aluminum, steel, softwood lumber, and solar panel industries in antidumping and countervailing duty proceedings, global safeguard actions under Section 201, and other major investigations before the Department of Commerce and International Trade Commission.
Previous Work
John joined the firm as an International Trade & Investment Summer Associate. Prior to joining Arent Fox, John worked at the United States Department of Commerce, Bureau of Industry and Security as a summer law clerk in the Office of Chief Counsel for Industry and Security. John also worked as a legal extern at the William & Mary Compliance & Equity Office.
Life Beyond the Law
John speaks Turkish and holds citizenship in the United States, Turkey, and South Africa. When not working, John enjoys running and avidly supporting Manchester United.
Bar & Court Admissions

Education

William & Mary Law School

JD

,

2020

University of Pittsburgh

BSBA

,

2017