Clearing Lanes for the Special Olympics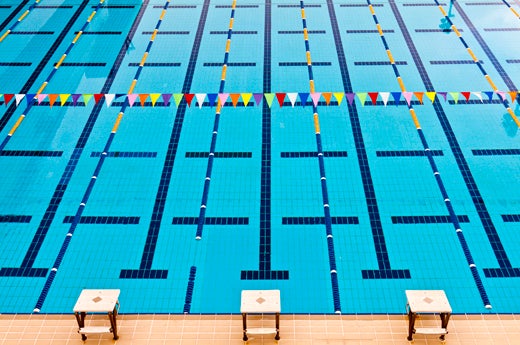 For 30 years, Maidie E. Oliveau has worked at the forefront of sports sponsorship and licensing agreements. That includes advising on transactions for the World Cup, in deals involving high profile sports franchises, and as an arbitrator on the Court of Arbitration for Sport. But some of her most notable work has come while serving as pro bono general counsel for the Special Olympics World Games. The Special Olympics is the world's largest sports organization for children and adults with intellectual disabilities, which provides year-round training and competitions for more than 4.2 million athletes in 170 countries.
This is not her first involvement with international competition. Ms. Oliveau worked on the Olympic Organizing Committee that brought the 1984 Olympic Games to Los Angeles. More recently, Ms. Oliveau has served as an arbitrator during the Olympic Games in 2012 in London, 2004 in Athens, and in 2000 in Sydney, as well as the Olympic Winter Games in 2002 in Salt Lake City and in 2006 in Turin. During the 1984 Olympic Games in Los Angeles, Ms. Oliveau helped implement what was then a novel strategy for offering exclusive rights to sponsors. The plan helped deliver a $240 million surplus. So it was a natural fit for the Los Angeles organizers to ask Ms. Oliveau to help them plan for and provide legal counsel for the Special Olympics World Games.
In her role, Ms. Oliveau serves as the chief negotiator for all major contracts surrounding the 2015 Special Olympics World Games and has already invested nearly 300 hours. Her work has been supported by a team of Arent Fox lawyers, including Rachel J. Richardson, who has assisted with corporate and tax exemption issues; Brian J. Leung, Claudia F. Torres, and Charlyn L. Ho, who have worked on corporate governance resolutions and policies; and Carla J. Feldman, who has prepared employment and volunteer worker agreements.
Through her pro bono work, Ms. Oliveau is helping millions of people across the world discover new abilities and skills, while knowing the joy that comes with success. To read The National Law Journal's feature on her work, click here.